We all tend to abuse and stress our bodies in many ways, including unhealthy food and drink as well as inactive lifestyle and lack of exercise. It's also important that we provide our body with enough rest, allowing time for our brain and body to recover and rejuvenate. The end result of all this abuse can be both negative physical impacts as well as excess mental stress.
We should seriously consider any opportunities to help correct this situation. This is where the value of detox becomes important. A detox routine continuously helps to reduce the impacts of an unhealthy lifestyle by internally cleansing our bodies, which helps supports our bodies natural cellular rebuilding and rejuvenation..

Importance of Detox in our Daily Lives
A regular healthy detox routine supports effective absorption of nutrition, vitamins and minerals, as well as the beneficial effects of eliminating toxins and promoting proper hydration. Instead of our bodies just trying to break down excessive sugars, fats, and contaminants, the body through detox, moves these containments through and out of the body. Also, antioxidants have been discovered to be a virtual "secret defense" from damaging free radicals circulating in our bodies and can also be included in detox diets to promote general health and wellness.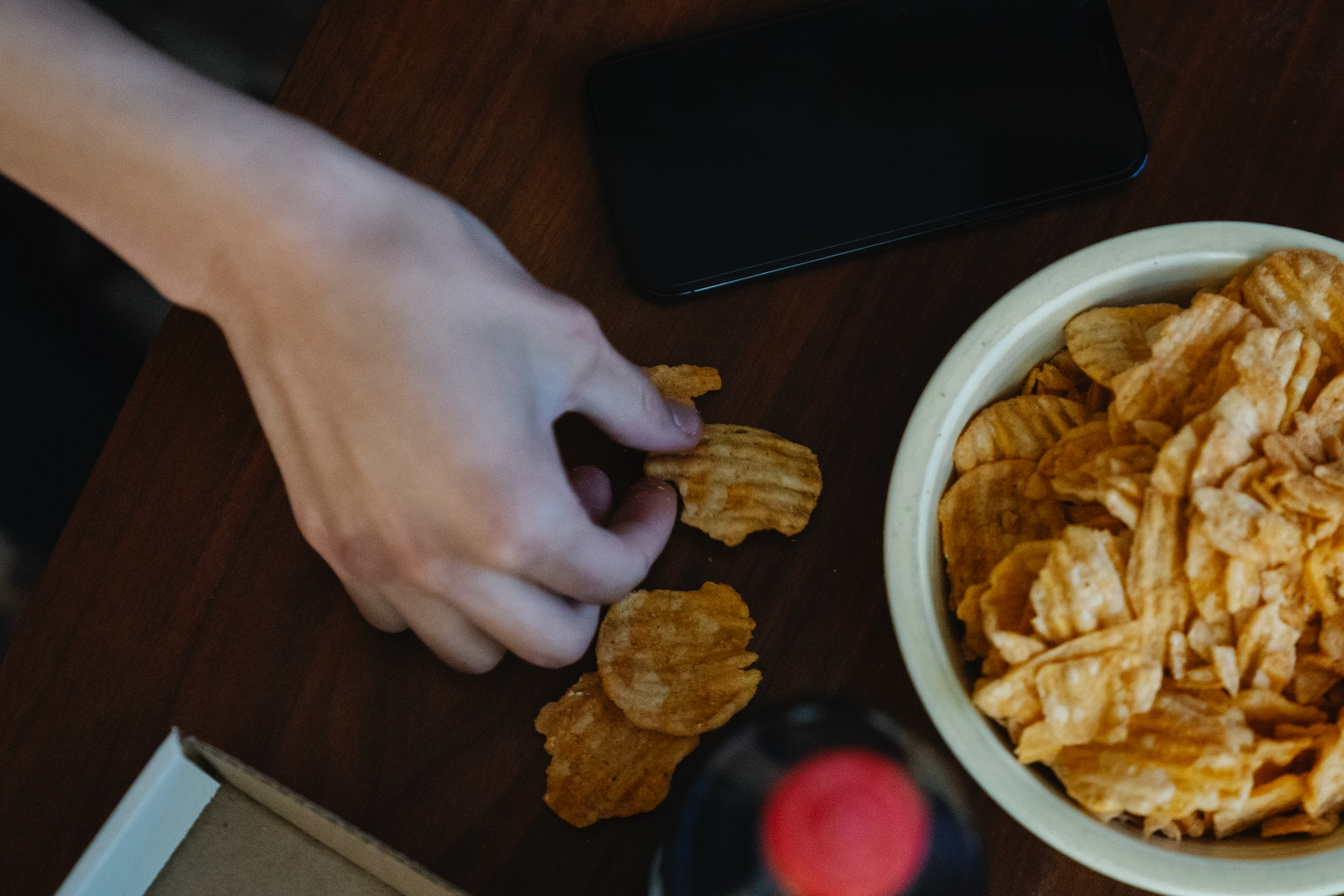 We often unknowingly consume pollutants from highly processed foods and drinks which can also be laced with dangerous metallic compounds. You can help minimize hidden pollutants in the food chain by shopping for natural and organic foods. The value of detox is that it can help to remove toxic substances that "sneak" into our bodies and tend to collect in our bloodstream, tissues and organs.
Detox Routine and Dieting
Detox diets might conjure up images of bland and unappetizing food or extreme hunger. However, you need not resort to these extremes during a detox routine. It's true some detox diets can be strict, liquid based and so on. However, a basic understanding of nutrition shows that making small changes to what we regularly consume can have big long term positive impacts to our overall health.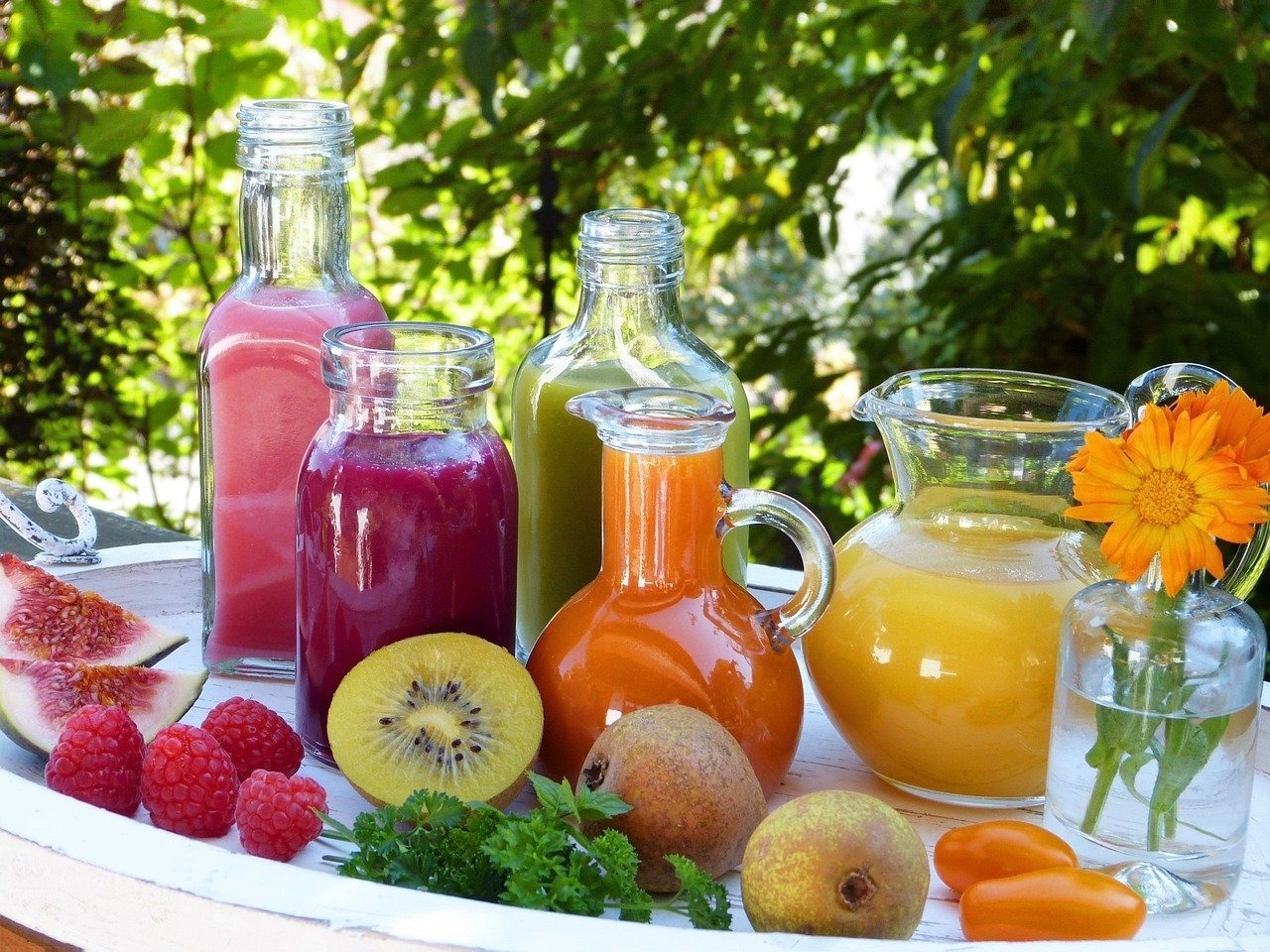 There are aqua diets, lemon detox, and many more. These may be a bit severe on one's body and may not be everybody's cup of tea. So, for health in a cup, opt for detox or herbal teas which contain nutrients and may help with weight loss. The value of detox teas positive benefits cannot be overstated. It can help the kidneys and liver, which are critical organs supporting excretion processes, to function and flush properly. Similarly, reducing other things that stress our bodies like lack of sleep can really help us to feel better.
It's vital we understand the importance of detox, how we can use it to help rid our bodies of pollutants and promote our overall health and wellness. You will feel better, be more energized and better prepared to deal with life's challenges!