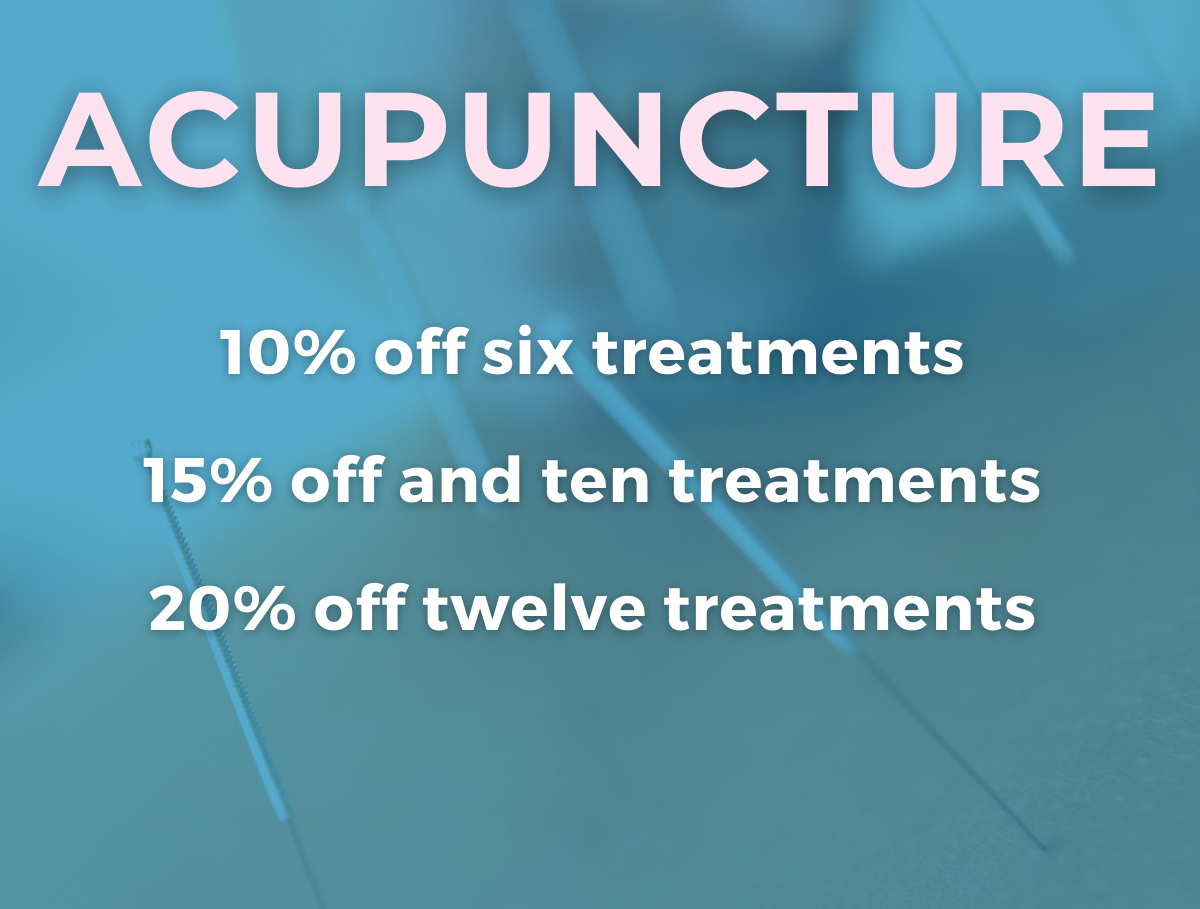 As we all recover or know someone that is recovering from COVID-19, there are multiple issues that can last well after recovery. These symptoms can persist even two weeks after testing negative!

Some of the most common lingering symptoms are:
1.) Loss of taste and smell
2.) Fatigue
3.) Shortness of breath or tightness of the chest
4.) Anxiety, depression, insomnia
5.) Brain fog
6.) Bloating, irritable bowel, nausea and abdominal pain
Acupuncture has been proven to improve these symptoms with multiple treatments. If you or anyone you know has any of these symptoms, come take advantage of our March Madness Acupuncture Special!
This review is from a customer that came in this week!