Click Subscribe To Get Access To The Healthy Eating & Holistic Living Latest Tips, Trends And Special Offers.
How This Blog Will Benefit You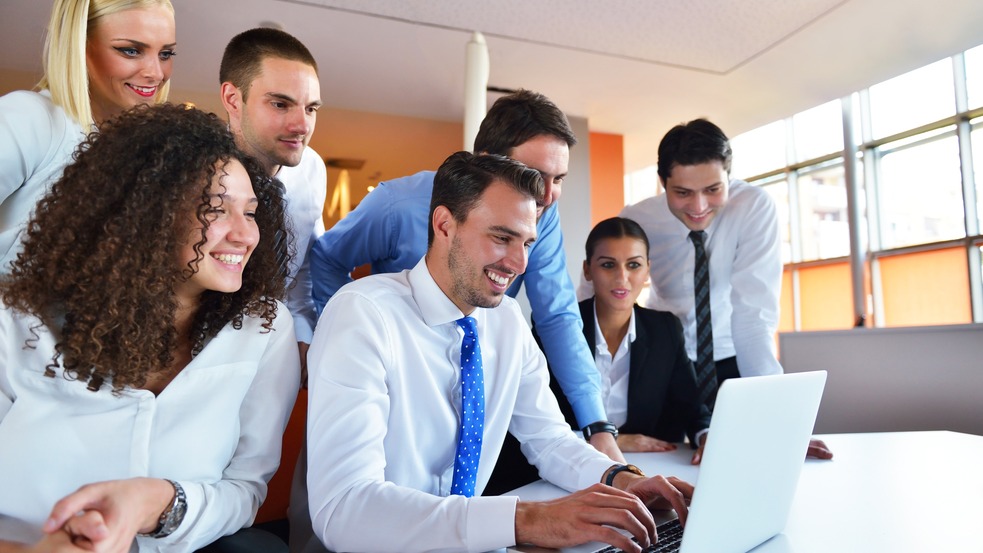 The problem is that our alternative health industry is rapidly changing and most consumers find it hard to keep up with the latest trends, technology, and services in detox and spa services that can benefit them.
So we created this educational blog to keep you up to date on the latest offers and insights to help educate you on making the right decision for you and your family.

join our family by signing up for our newsletter and blog posts.
---

Don't Ever Miss Out On A New Post
Subscribe to our newsletter and stay up to date on industry updates and our latest specials.

Atlanta Colonic & Massage Spa with Ageless Beauty Spa has developed a complete solution with superior holistic wellness and esthetic spa ACM Award For Best Colon Cleansing services that supports both inner and outer beauty. Serving Metro Atlanta, Alpharetta, and surrounding areas; we provide a spa experience allowing you to escape from the stresses of modern life, rejuvenate natural energy, and promote optimal health.